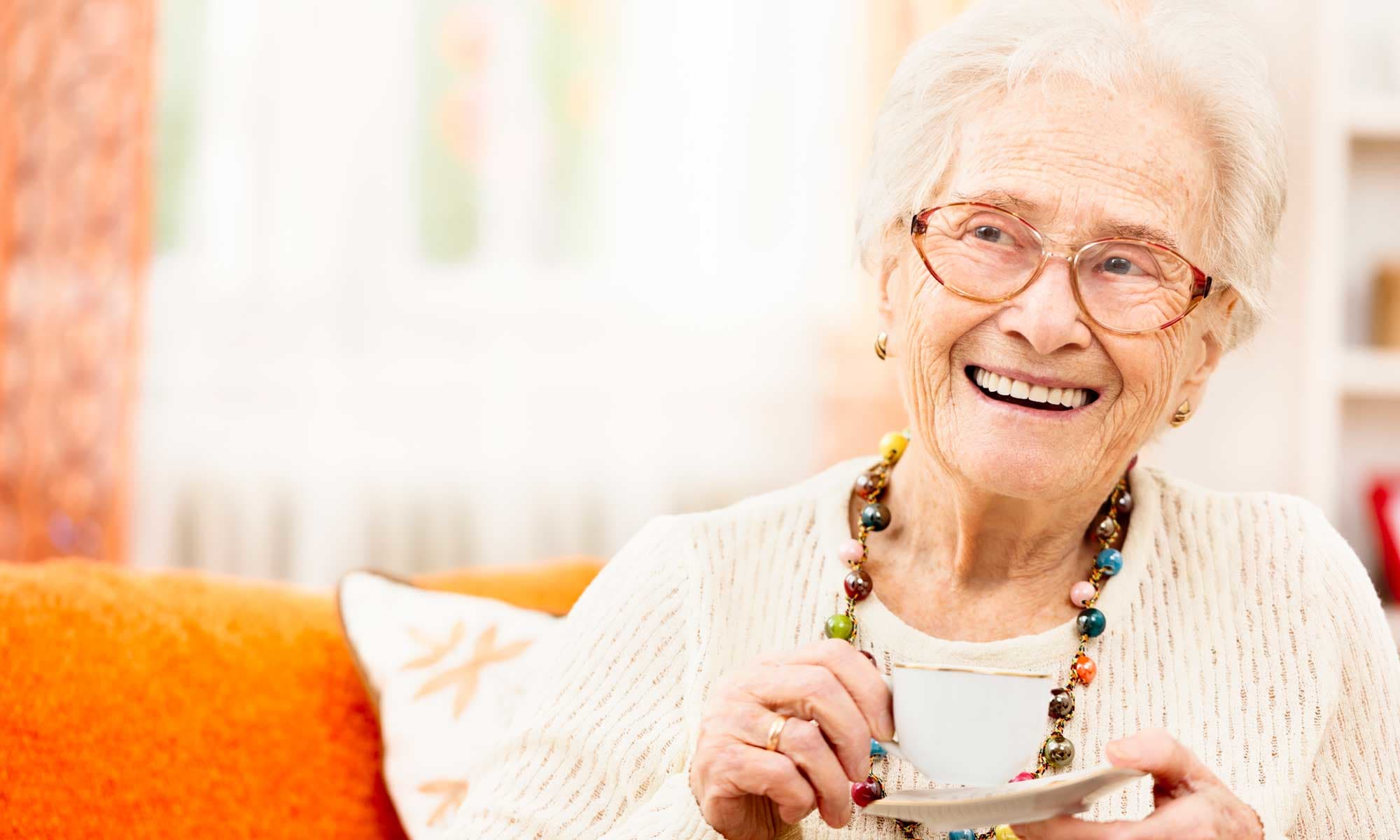 Life Enrichment Programs
Living well means more than keeping busy. At Morning Pointe of Tuscaloosa, we strive to engage you with a selection of activities that speak to your interests and enhance your daily living. Our monthly events calendar rotates with regular activities and specialized programming, including:
Daily exercise and physical activity
Activities that engage the mind, body, and spirit
Life-long learning and cognitive flexibility
Volunteerism and philanthropy
Intergenerational programming
Creative, nurturing, and sensory activities
Organized group outings
Visit our news and events page for more information on what's going on in our community.
Improve Wellness. Enhance Independence.
While other communities can schedule outpatient therapy or home health visits, Morning Pointe of Tuscaloosa proudly partners with an in-house team of professional physical, occupational, and speech therapists in addition to specialized programming for music and pet therapy. These unique services help you maintain your independence while also offering ample opportunity for continued wellness and socialization.
20 Years of Serving Seniors
Join Morning Pointe Senior Living as we celebrate our 20th anniversary by giving back. Together we will donate 20,000 hours of volunteer work, serving the greater community.